The first link is not working for me, it probably supposed to be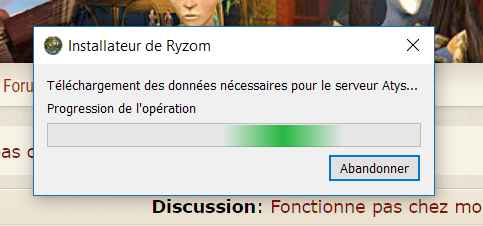 (as I see in the forum thread you link)
If I understand, there is a problem with the installer while downloading parts of the client to be installed?
I have experienced such problem some time ago (on other platform). In my case it helped that I downloaded troublesome files by hand and placed them into installation directory.
Anyone more experienced with the installer around?