We are 1000 days old as of today!
It has been a great and fun path so far and we are certain there is even more yet to come.
We'll take the chance to welcome our newest Shado:
Bonfante
who is already on his path to greatness.
Also here's an updated list of our High Officers:
Aleeskandaro(Atys)
Bazett(Atys)
Ema(Atys)
Digitale(Atys)
Generallee(Atys)
Karabas(Atys)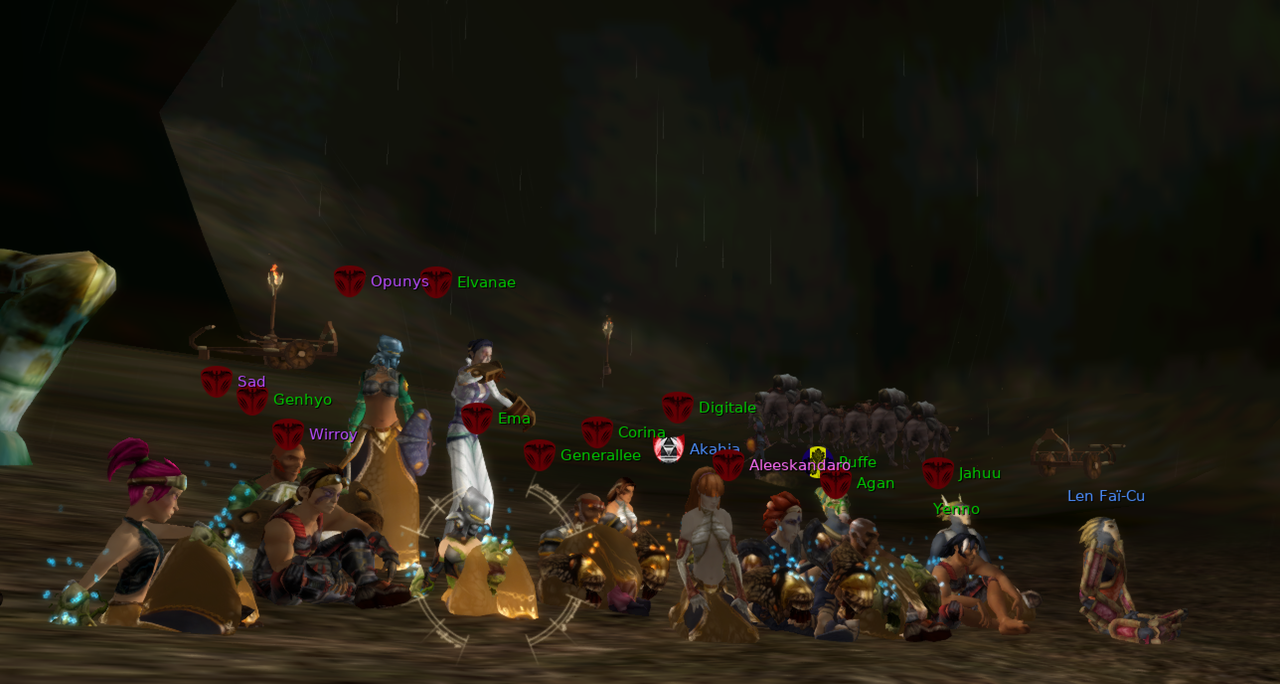 If you're up for some challenge, join us and lets have some fun together!
---

High Officer of:
Bisugott(Atys)